This year we have updated our membership process. Please visit www.rsvpbook.com/GSAPNA2020 to become a member.
Annual membership runs from January 1 to December 31 each calendar year. Dues are $100 per year. Entry level NP students receive a $25 discount. All dues increase to $125 on March 1st.
Welcome to Grand Strand Advance Nurse Practitioner Association membership registration page. Membership includes monthly meetings, the third Thursday of each month (excluding September and December). It also provides networking with other local APRNs, and discount to our annual CME meeting, Lecture at the Beach, held at the Myrtle Beach Hilton every September. We also support local and state groups (see Community Support page).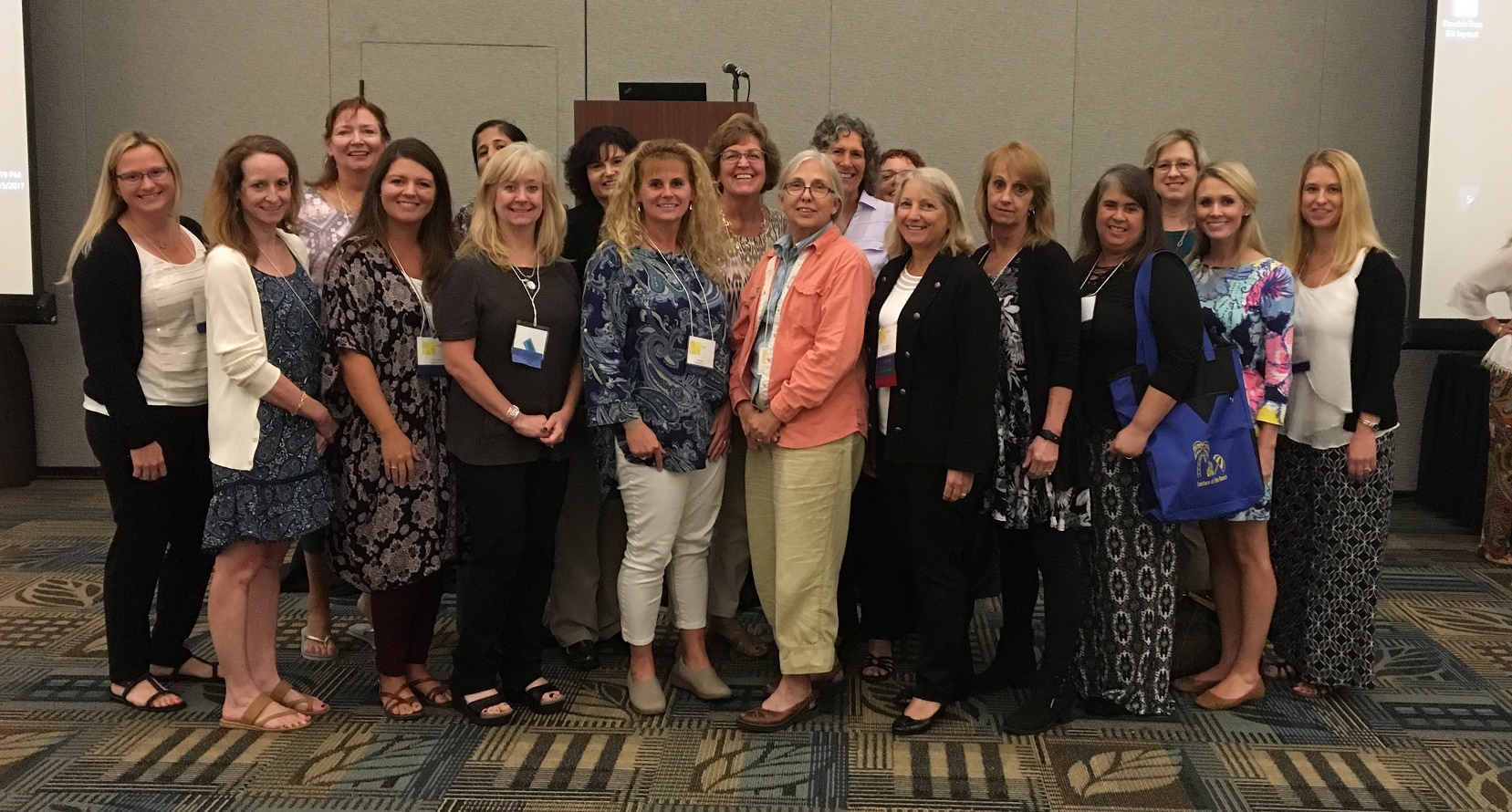 GSAPNA members attending the 2017 Lecture at the Beach